Zhu Bixin visited PICC
General Office 2022-03-04
On March 3, Zhu Bixin, China Chengtong's Secretary of the CPC Committee and Chairman met with Luo Xi, his People's Insurance Company of China (PICC) counterpart at PICC headquarters. China Chengtong's Vice President Zhu Yue, General Accountant Chen Yong and PICC's Vice President Cai Zhiwei attended the meeting.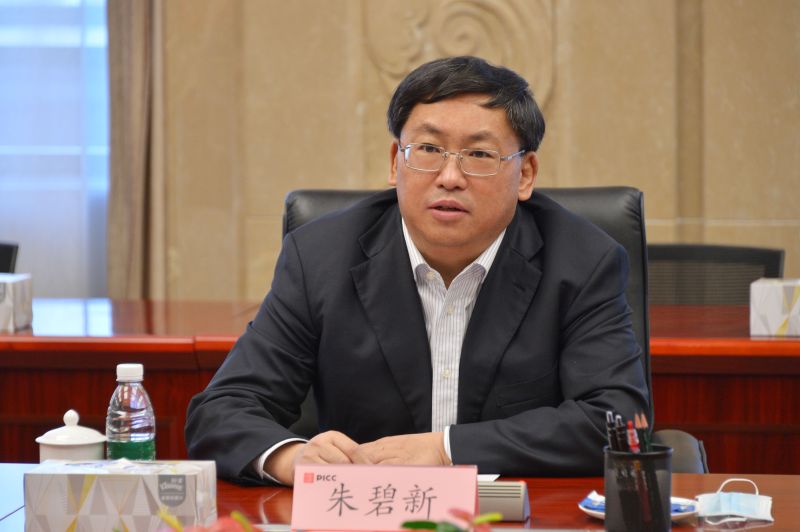 Zhu Bixin introduced China Chengtong's history of development, especially the development in fund investment, equity management, assets management, financial services, as well as strategic emerging industry cultivation. Zhu noted that as the country's integrated insurance financing group, PICC has made significant contributions to China's insurance industry. As the state capital operating company, China Chengtong is willing to carry out cooperation with PICC in fund investment, health and elderly care, revitalisation of existing state assets and financial services, to jointly contribute to making state capital stronger, better and bigger.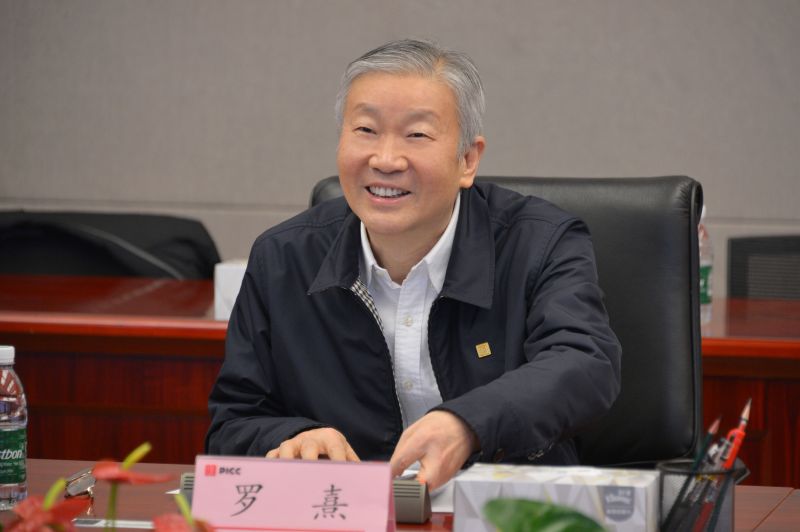 Luo Xi welcomed Zhu Bixin and briefed PICC's history of development, business distribution and strategic deployment in the new era. Luo said that China Chengtong has seriously implemented national strategies and carried out many influential practices in capital operation and corporate governance. PICC hopes to work with China Chengtong in fund investment, health and elderly care and traditional insurance business to serve the whole country's quality-oriented development.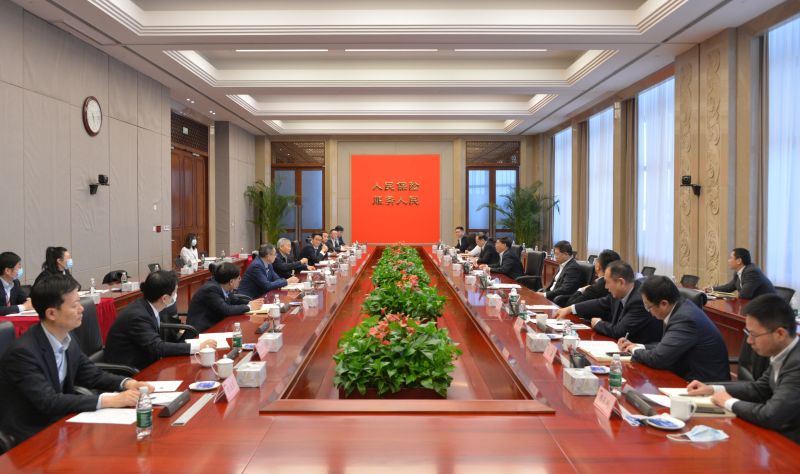 Head of China Chengtong's General Office, Strategic Development Department, Financial Management Department, CCT Fund Management Co., Ltd., China Health and Elderly Care Group, and Chengtong Construction and Investment Co., Ltd. and relevant personnel from PICC participated in the meeting.